Ed Turkaly's Continental Divide Race for Shwachman Diamond Syndrome (SDS), a Bone Marrow Failure Disease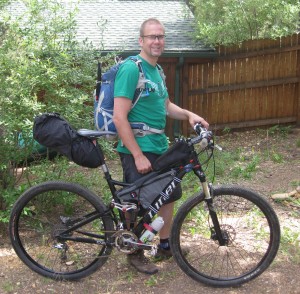 Event Status – Ended (July 15th, 2013)
Goal Amount – $100,000
Amount Raised – $12,765
Original Description
Ed Turkaly is the father of a 4 year old son with a life threatening bone marrow failure syndrome called Shwachman Diamond Syndrome (SDS). SDS is the third most common inherited bone marrow failure syndrome and the second most common cause of inherited pancreatic insufficiency.
To raise $100,000 for SDS research and education, Ed Turkaly (Turk) will embark on one of the most challenging mountain bike races on earth in June 2013. Can you help him reach his goal?
The Tour Divide is a self-supported race that takes place along the Adventure Cycling Association's Great Divide Mountain Bike Route—all 2,745 miles of it. While there are no set distances to travel each day or assigned rest stops, the clock continuously runs as mountain bikers make their way from Banff, Canada, to Antelope Wells, New Mexico.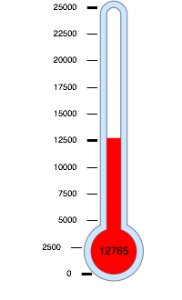 Turk will ride in honor of his young son and all the other individuals affected by SDS. His bike route will take him through parts of Canada, Montana, Wyoming, Colorado, and New Mexico.
Follow Turk: