#GivingTuesday – November 27
#GivingTuesday, observed on the Tuesday following Thanksgiving (11.27.2018), celebrates giving back. Why not give back to the Shwachman Diamond Syndrome Foundation to help fund research for a cure?
In support of #GivingTuesday on November 27, 2018, Facebook is partnering with PayPal to match up to $7 million in donations made on Facebook to eligible US-based 501(c)(3) nonprofits.
The match applies to fundraisers for nonprofit organizations, including birthday fundraisers and Donate buttons. Fundraisers for personal causes aren't eligible to receive the match.
The matching dollars are available to any US-based nonprofit that can receive donations made on Facebook. If located outside the United States and want to fundraise for an eligible US-based nonprofit, donations to the fundraiser are eligible to be matched.
Donations up to $250k per nonprofit and $20k per donor are eligible to be matched.
Facebook and PayPal will match donations starting at 5 am PST on November 27 and continue matching donations to nonprofits until the $7M match runs out.
Make your facebook donation on #GivingTuesday (11.27.2018) as early as you can to increase the chances of a matched donation.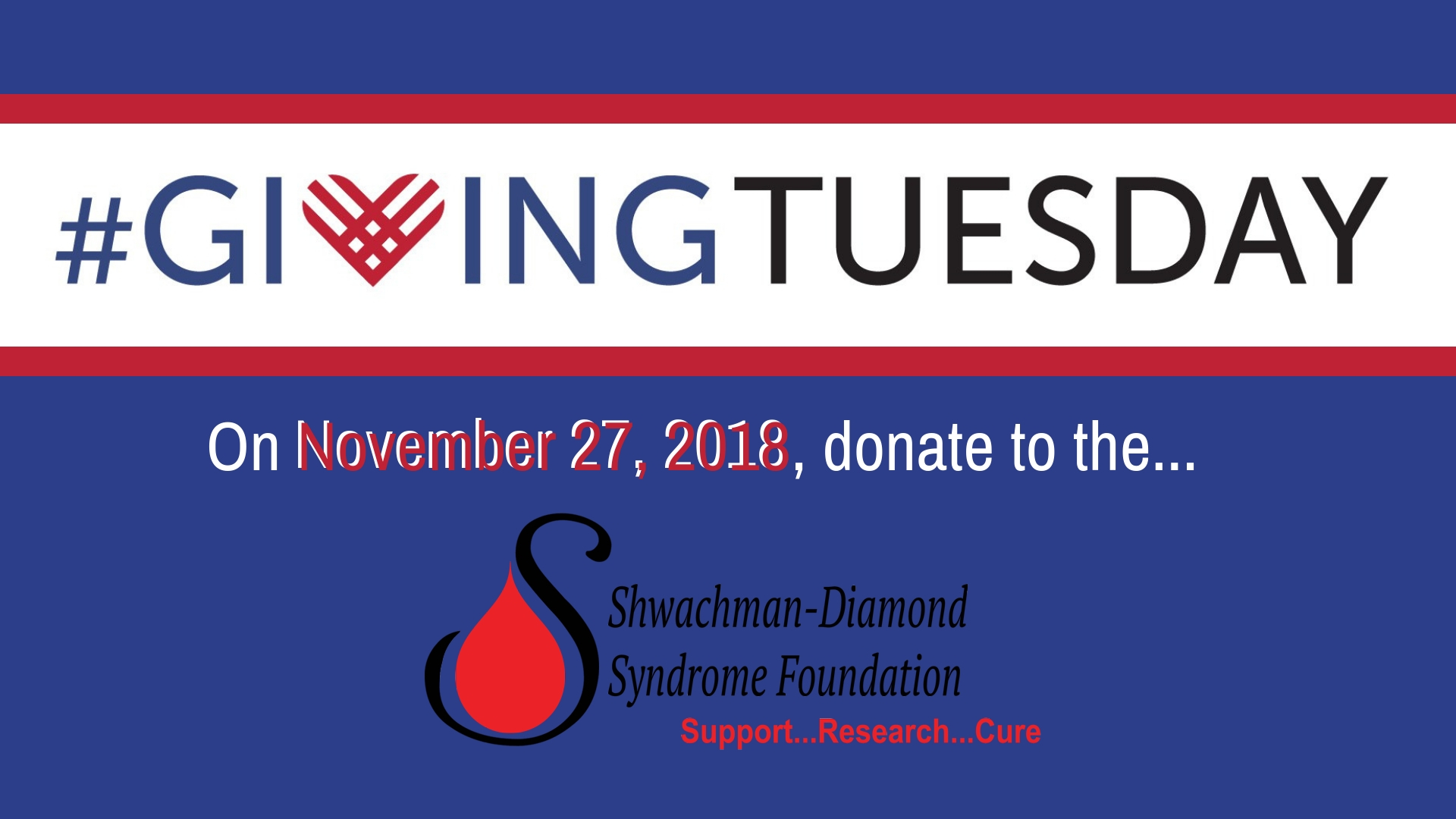 ---